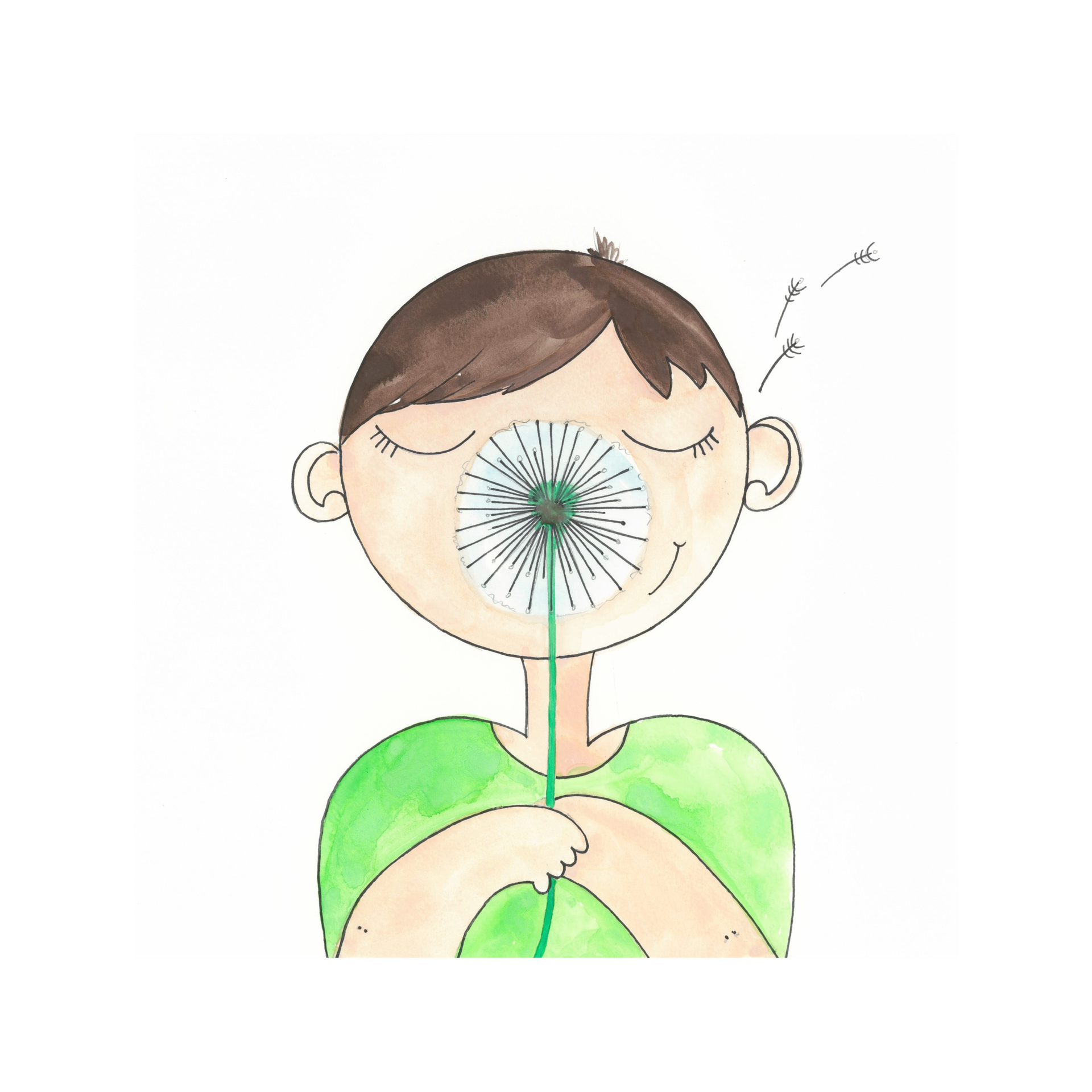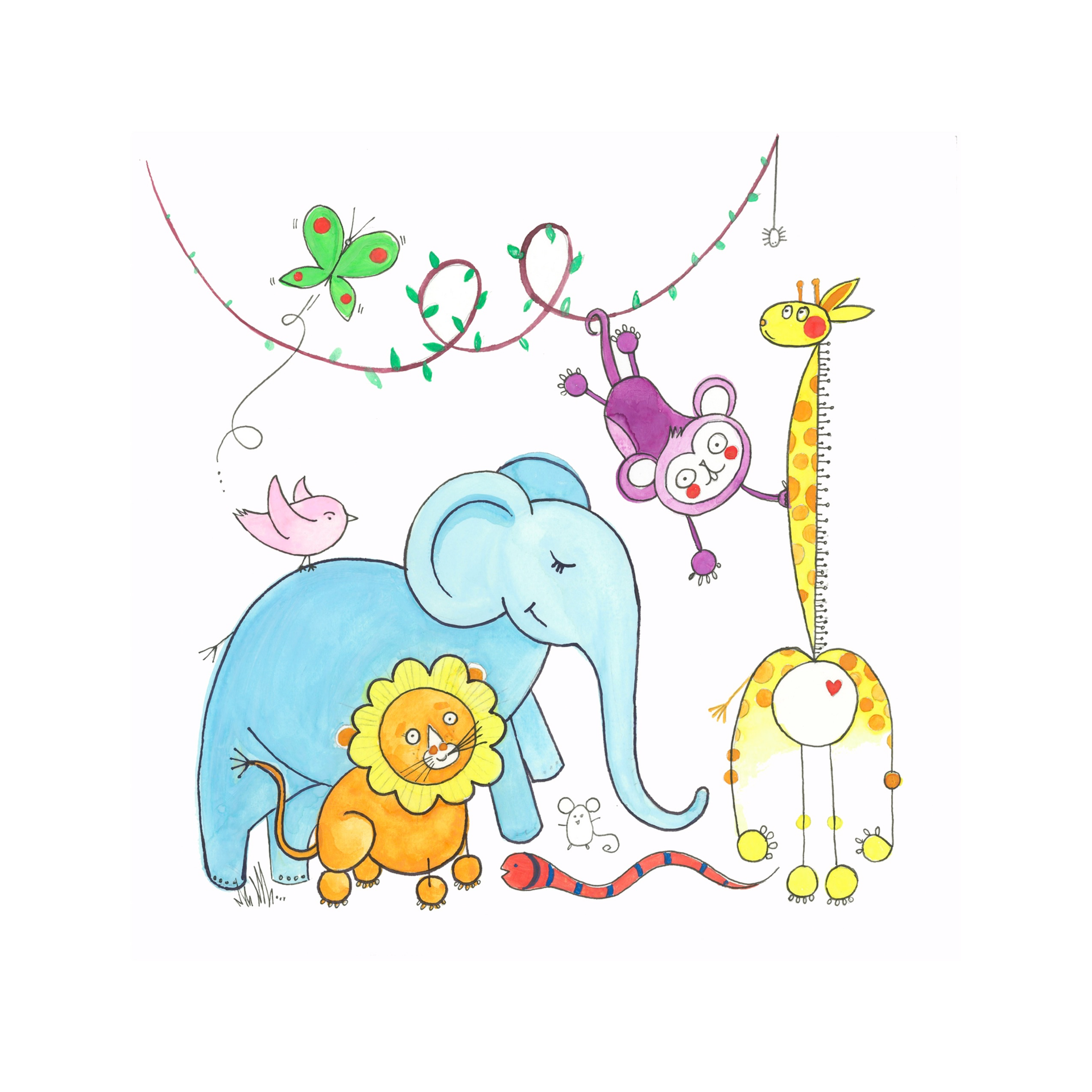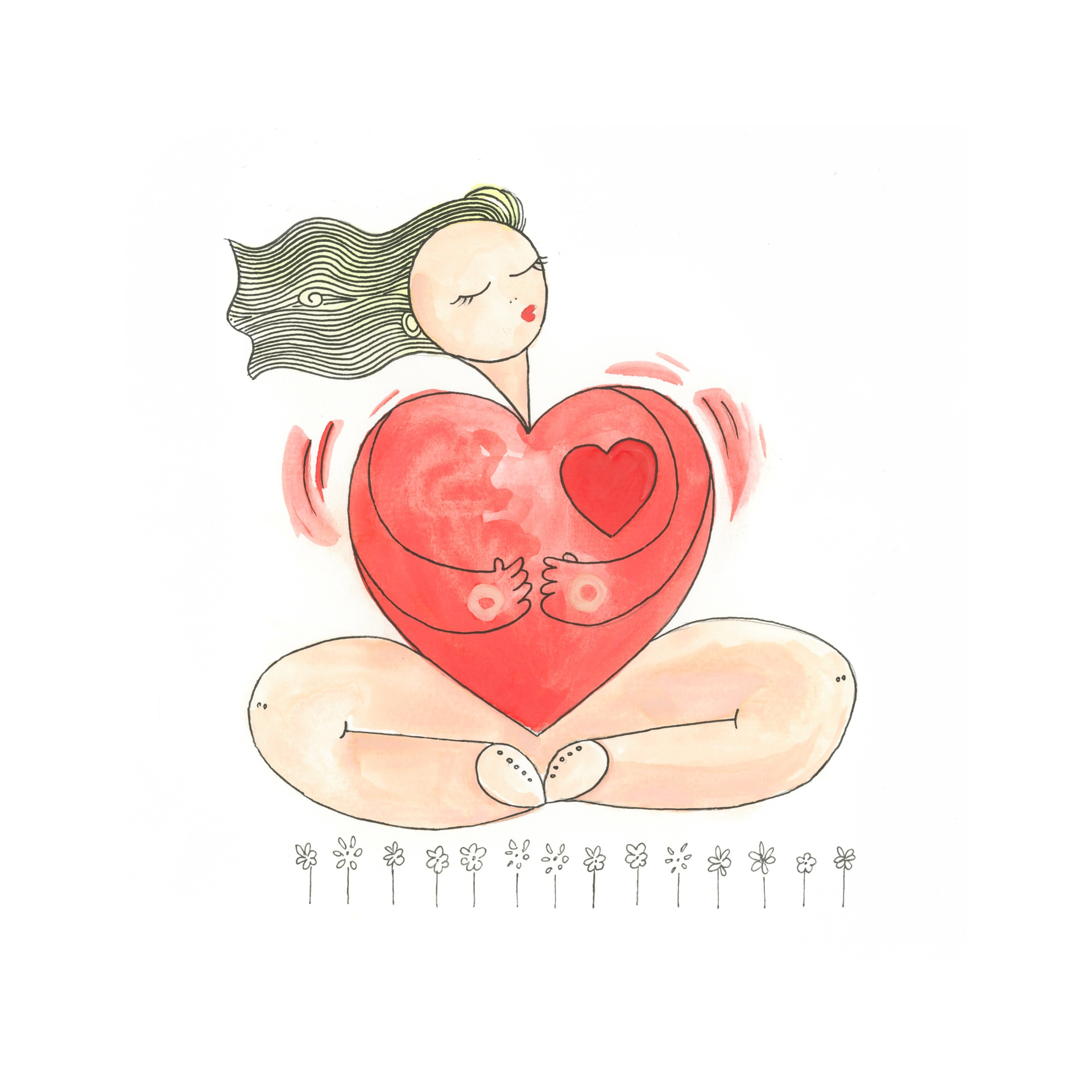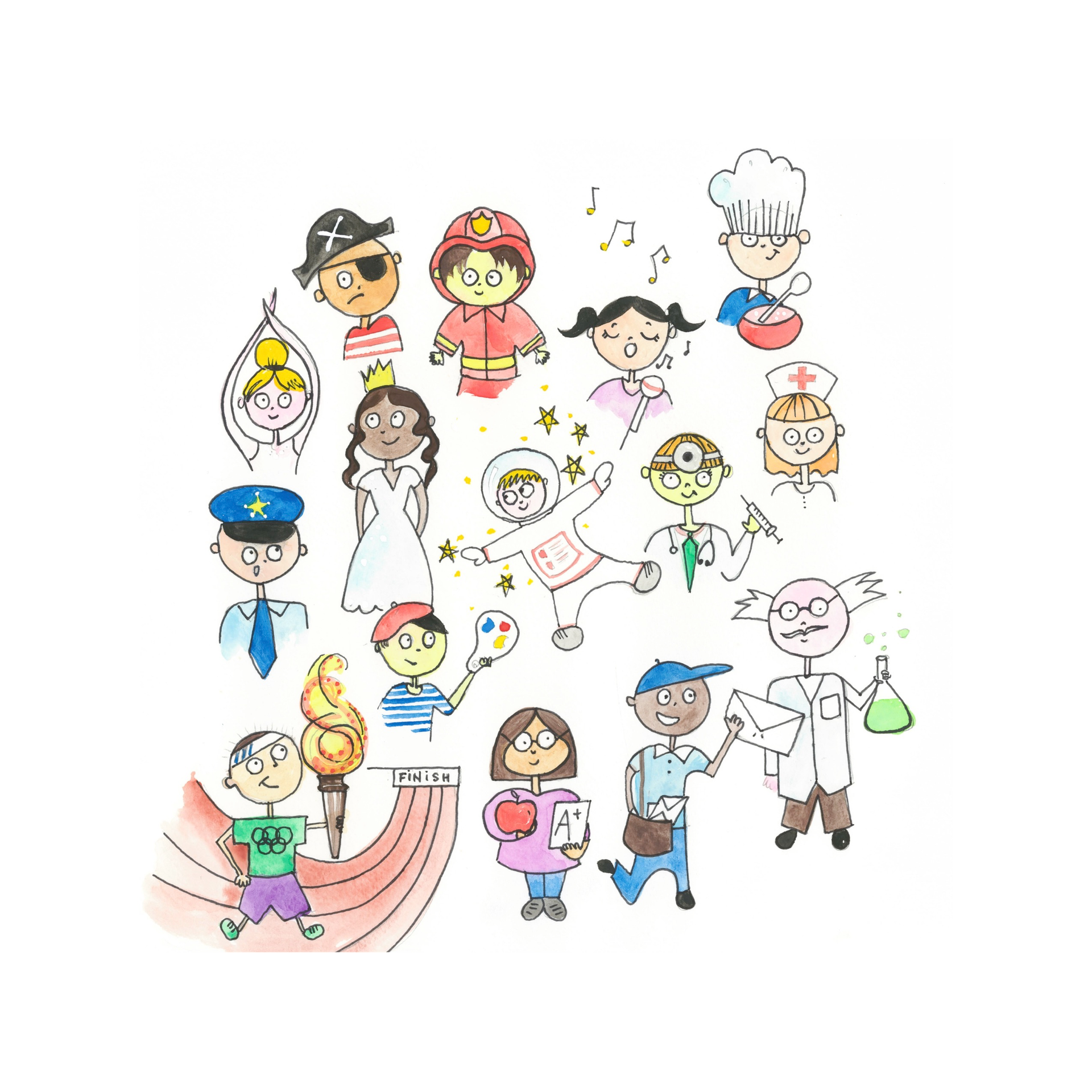 In a world that's constantly changing, I Am Me helps create a sense of self for our little readers whilst celebrating the beauty of uniqueness. This wonderfully vibrant and interactive picture book opens up a world of positive dialogue that you will want to keep revisiting as your child explores the world.
What's your favorite color, food or sport?
Proceeds from sales of this book proudly go towards the Lighthouse Foundation.
lighthousefoundation.org.au